What is Extra Care Housing?
Extra care Housing is spreading around Kent's towns but what exactly is it?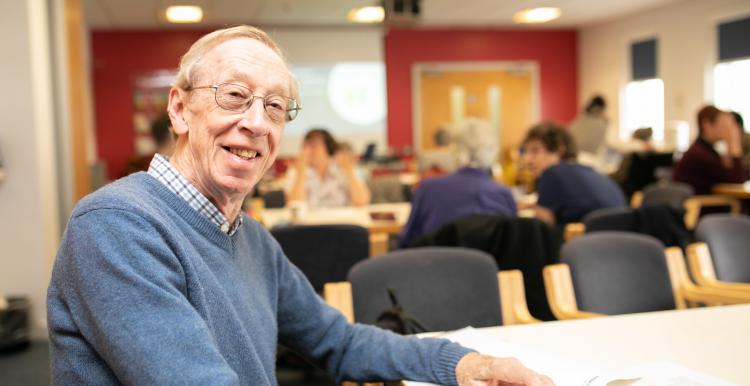 Extra care housing is a combination of accommodation with care and support services. There are many different types of extra care housing, from small communities of flats and bungalows to retirement villages.
The facilities and care provided does vary from place-to-place, but extra care housing schemes usually include:
self-contained adapted flats or bungalows
on-site care and support staff, providing personal care and domestic services
emergency alarms throughout the scheme, with 24-hour help available
communal facilities and services, such as a lounge, dining area and garden.
If this housing sounds familiar to you, it might be because you have heard about this with a different name! In other places it's also called housing with care, very sheltered housing and assisted living.
Isn't this similar to Supported housing?
Extra care housing has similar facilities and accommodation to sheltered housing but also offers help with personal care and household chores. This is usually provided by on-site care workers.
Care staff will usually be on call 24 hours a day, to provide personal care as and when you need it. This includes things like help with eating, washing or dressing, but not nursing care. 
Where can I learn more?
If you would like to know more about Extra care housing, you can find more information on Independent Age's website.