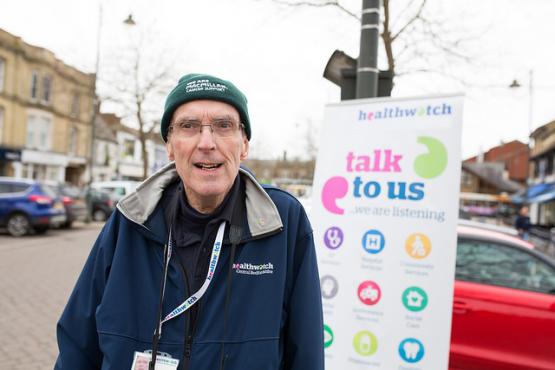 Tell us about your experience of care
Has your care been disrupted by COVID-19 and its impact on health and social care services? Whether it's good or bad, we want to hear from you.
It only takes five minutes and your feedback can help NHS and social care services understand the steps they can take to improve care for you and your loved ones.