Coronavirus Information for Long Term Conditions
If you, or someone in your family has a long term health condition, it can be tricky to know what to do. We are here to help.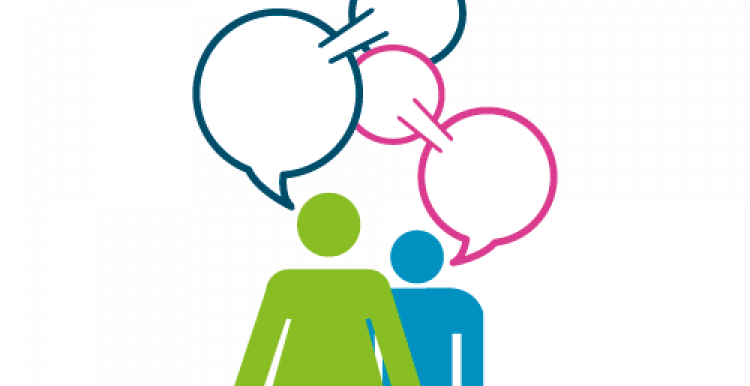 In this new crazy world that we are living in, there is so much information flying around, so we thought it might be helpful to bring it all into one place.
Below we have all the official, reputable guidance for all the main health conditions.
We hope you find this useful. 
If you still need help or information, our Helpline is still open. You can reach us anytime on freephone 0808 801 0102 or email info@healthwatchkent.co.uk
We also want to hear how Coronavirus is affecting your life.  Are you getting the help you need with your long term condition? Where are the gaps? Tell us and we might be able to help.
To make it easy, we have created this short questionnaire.  Thank you!