A new hope for people living with Dementia in Dover
A new village that will support people with Dementia to live healthier and happier lives is to open this year in Dover.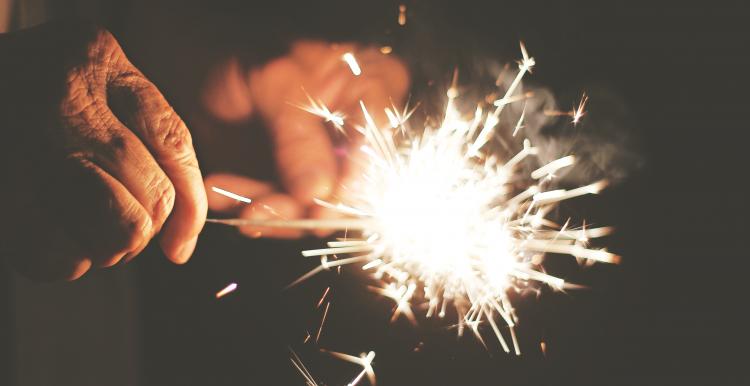 Houses and land at the back of Buckland Hospital, are in the process of being changed into a dementia-friendly village called The Harmonia Village at Dover.
The village will have six houses that look and feel like everyday homes, each with five residents, supported by nursing home type care. There will be a community hub with a café and space for activities, which will be open to the local community too.
There will also be a guest house with six bedrooms rooms, fully equipped for people living with dementia, so they and their friends and family can have a break together in welcoming and safe surroundings.
If you're interested in having a look around you can go to Buckland Hospital's Cuppa and Catch Up where you can take a tour of the site. Future events will also take place on 27 June, 25 July and 29 August.
Want to know more?
If you would like to know more about The Harmonia Village, when it's open and the story behind the project, check out EKHUFT's website.