Get involved with the changes to health and social care in East Kent
Those of you who live in East Kent will be well aware that plans are being developed to transform and improve services for local residents. The public are now being invited to evaluate the options before the public consultation later in the year.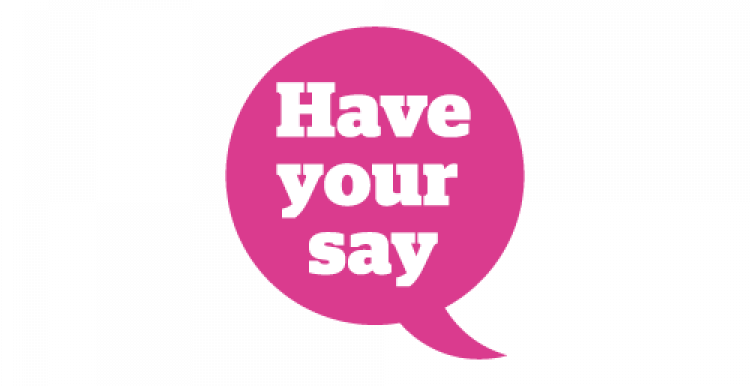 On Thursday 18 July there is an all-day workshop in Canterbury which you can sign up for.  Lunch and refreshments are provided and travel expenses will be covered.
There are spaces for 40 members of the public. It is important that attendees truly represent residents of East Kent, so they are looking for a mix of people including:
Patients and carers who are young people, parents, working-aged adults, or retired
People with experience of using A&E for physical or mental health problems
People with experience of inpatient treatment at Kent & Canterbury, QEQM, and William Harvey hospitals
People with long-term conditions that have led to regular hospital visits, or their carers
Parents with experience of maternity or hospital services for children in east Kent.
You don't need to have previous involvement or knowledge of the hospital proposals. But they are looking for people who are willing to:
Read (or listen to) a little bit of background information before the event
Spend a day discussing how the options will be assessed and considering some of the emerging evidence.