Our volunteers make improvements at Darent Valley Hospital
Our volunteers in North Kent had a very positive morning at Darent Valley Hospital this month talking to 25 people about their experiences of the Emergency Department.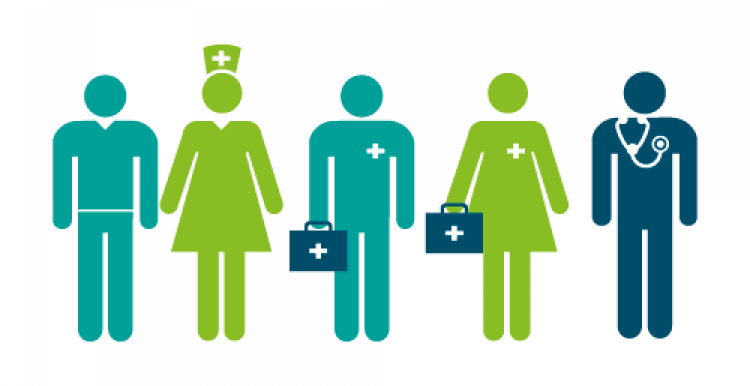 The majority of people they spoke to were happy with the service and we passed on all the feedback directly to staff at the hospital. 
Volunteers also handed out information about alternative places for urgent treatment such as Minor Injuries and 111 which patients and staff found very helpful. 
As a result, the poster is now being displayed throughout the Emergency Department.
Thanks as always to our volunteers who regularly do these visits.  Each time we make improvements for patients, no matter how small.
We're always looking for new volunteers
We're always looking for new volunteers to join us and help us to visit more services to talk to people about their experiences. If you have some spare time, maybe you'd like to help us improve services for others? Get in touch on info@healthwatchkent.co.uk.