Healthwatch Kent met with senior NHS leaders this week to discuss their concerns about how NHS contracts will happen in the future.
This week we gathered senior commissioners to discuss how health services could be commissioned in the future.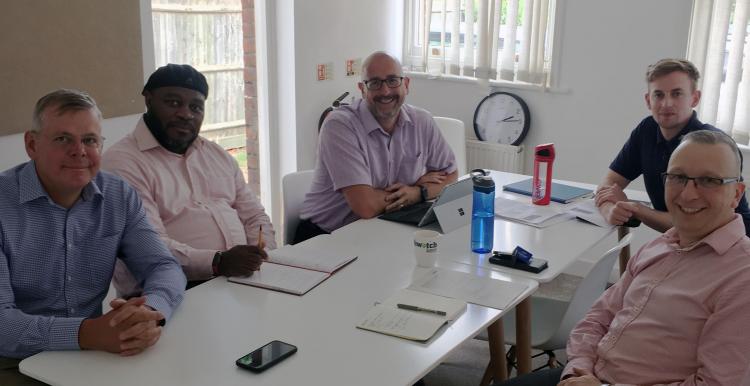 We shared a report which detailed the disruption for patients when a service has changed to a new organisation. Examples included children's mental health, patient transport, wheelchairs, out of hours GP appointments and equipment. All have changed to a new provider in recent years and all have seen a disruption in the service.
The report details issues such as;
new organisations inheriting a backlog from the previous service

incorrect information given about the service demand which means the new service hadn't budgeted to meet the actual need
In these situations we have seen contracts needing to be renegotiated to secure additional funding which can take months to secure and causes lengthy delays for patients while the wait for the new service to get up to speed and able to meet their needs.
From April 2020, the way health services are going to be commissioned may change as it is proposed we move to a single Clinical Commissioning Group. We brought Simon Perks, Director of System Transformation for the Kent and Medway Sustainability and Transformation Partnership, together with Mike Gilbert, Transitional Director of Corporate Affairs, NHS Kent and Medway CCGs, to talk about how commissioning Kent and Medway wide contracts can be improved in the new system.
We enjoyed a very positive discussion and we will shared the findings with commissioners across Kent & Medway. Naturally we will share it here too.
Going forward we agreed that Healthwatch Kent & Healthwatch Medway will be fully involved in discussions about the new commissioning arrangements.