Do you live in or near Hextable?
Are you a patient at Hextable GP surgery? If so, you are being asked to share your thoughts about the future of Hextable Surgery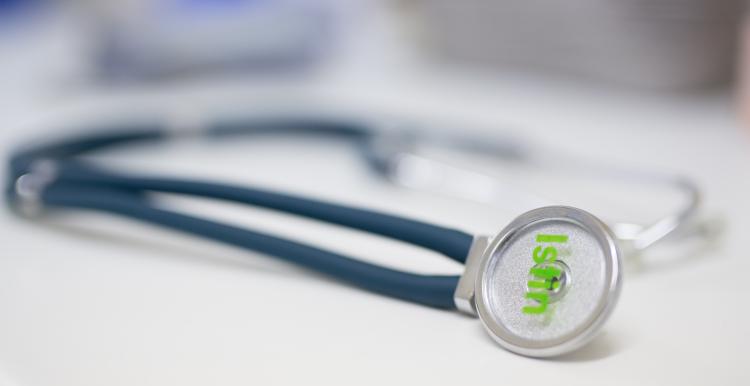 Both the GPs at Hextable Surgery near Swanley are due to retire later this year. 
The current proposal is that Cedar's Surgery in Swanley takes over Hextable Surgery and continues to offer GP services from the Hextable practice. 
The surgery and the Clinical Commissioning Group, which is responsible for ensuring everyone has access to a GP service, want to hear your thoughts about the proposal.
You can find more info here 
Equally, you can tell us your views and we will make sure decision makers hear your voice.  Send us an email to info@healthwatchkent.co.uk