Final decision on stroke services
A decision has finally been made in the long running review of stroke services across Kent & Medway. The Court of Appeal refused an appeal against the judicial review which means plans to create three new hyper acute stroke services can go ahead.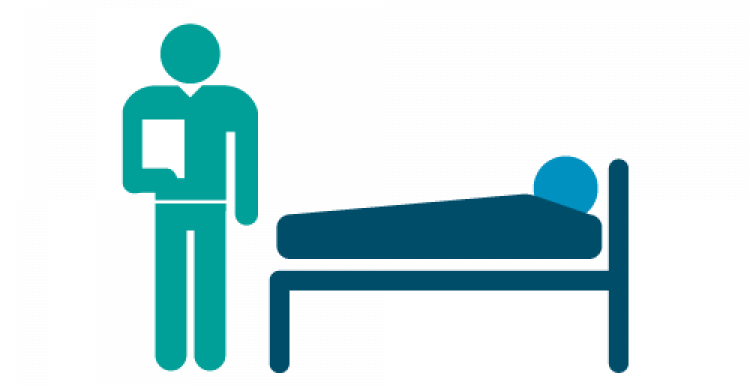 The Judge considered the application for an appeal against the judicial review ruling which had been made in February. They ruled in favour of the NHS.
Thousands of people have been involved in conversations about the need to improve stroke services across Kent & Medway. Our role has been to ensure people are involved and actively listened to. We have fully scruitinised the entire process and have been confident that whilst not everyone may be happy with the decision, everyone's views have been taken into account. We will continue to be involved to ensure real people are now part of the process to create the new services.
The new hyper acute stroke units will be located at Maidstone, Ashford and Dartford and will be to treat patients in the first 72 hours following a stroke.  Specialist care will be delivered 24 hours a day, 7 days a week which isn't currently available.