Did your child miss their flu vaccine at school?
If your child is aged 5 - 11 and missed their flu vaccine at school then there is a solution.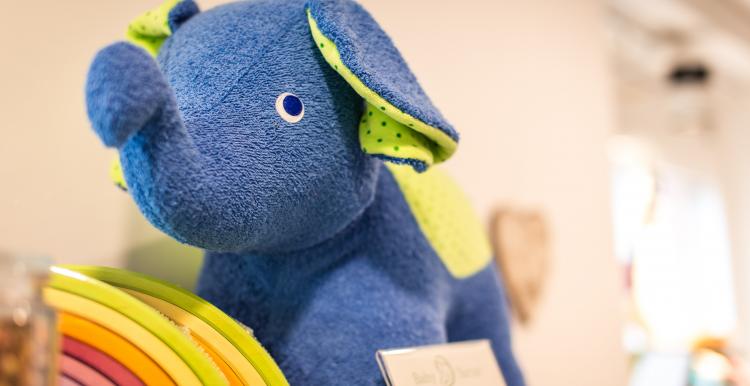 Evening and weekend clinics are being arranged to ensure all primary and year 7 children can get their flu vaccine this year.
So if your child, or a child that you know, missed the vaccine for whatever reason, there should be a clinic near to you.
Children aged 2 to 4, will be given the vaccination at their GP surgery, but school aged children will be offered the vaccination in school, and home-schooled children will also be offered the vaccine if they are of the appropriate age.
The nasal spray is quick and easy to administer; it's one spritz up each nostril and is completely needle free. This version of the vaccine works even better than the injected flu vaccine, according to the NHS. The spray is absorbed very quickly and will still work if your child develops a runny nose, sneezes or blows their nose.
Tell us your story
Have you and your child had your flu vaccine this year? Tell us your experience.
Your story could help someone else.
Get in touch here