A vaccine is getting closer
The last few days have brought great hope to us all as we've watched the first Kent residents get vaccinated against Coronavirus.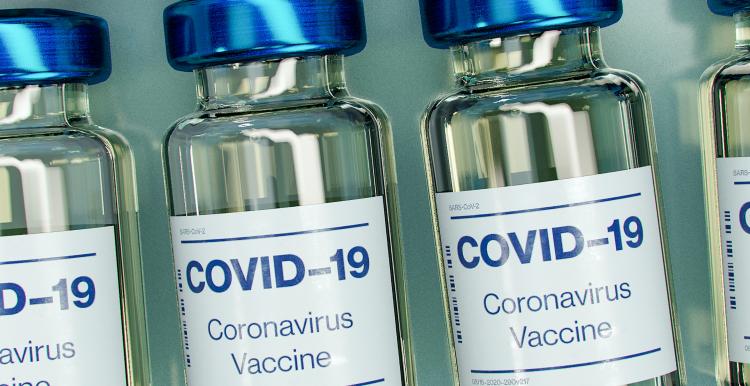 The largest ever vaccination programme in living memory has begun this week with the first Kent residents being vaccinated against Coronavirus. 
Nine GP locations started vaccinations this week with more to follow in the coming days and weeks.
Don't call your surgery, they will call you
The message we are being given is that you will be invited for your vaccination and there is no need to contact your GP surgery. 
With infection rates in Kent still one of the highest in the country, the most vulnerable people are being invited to have the first round of vaccinations. 
It will take time to get round to vaccinating everyone. Around 1 million adults in Kent & Medway will ultimately be vaccinated but this will take some months.
In the meantime, we must stick to the rules and be careful in a bid to reduce the spread of the virus.
You can get more information about the vaccine here