Help improve Diabetes services in East Kent
A major new project has started to improve diabetes services across East Kent. So now is your chance to get involved and share your thoughts.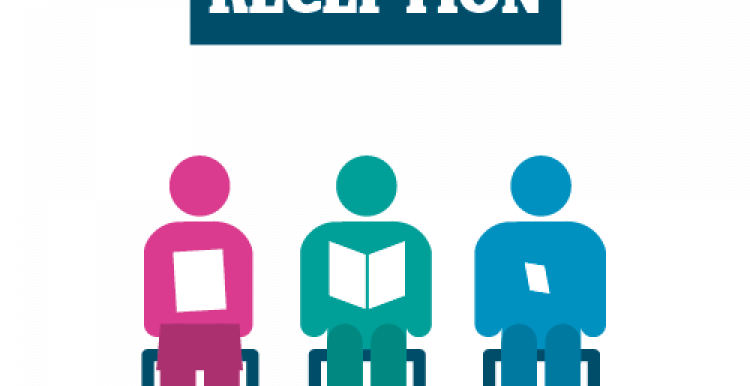 The aim is to make the Diabetes service more effective and accessible as well as preventing people from developing the condition in the first place.
However, they do not want to make any enhancements without talking to you. Share your views to ensure any improvements meet the needs of local people.
You can read about their suggested improvements here and give your feedback here before April 23rd.
Are you Diabetic? What support is available to you?
If you've missed the deadline, or you'd rather talk to an independent patient organisation, then we'd love to hear your story. We can still make sure your voice is heard by the right people who are planning the improvements to the Diabetes service.