Vaccine programme : boosters and vaccinations for children
Booster vaccinations are already being offered across Kent & Medway and the vaccine programme will now extend to include children aged 12 and above following the recent Government announcement.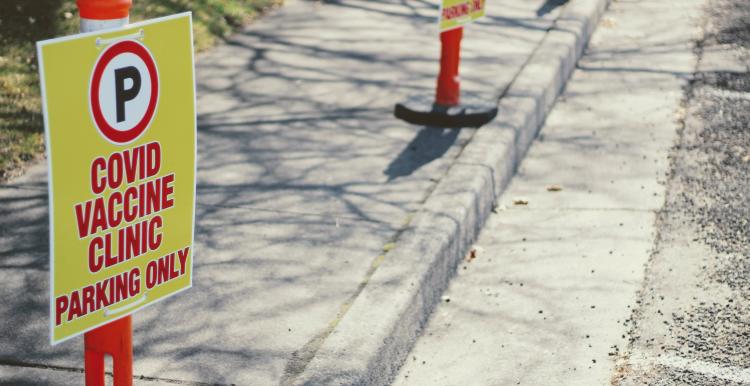 Booster vaccinations
If you had your Covid vaccine over 6 months ago you may now be invited for a further booster jab. In Kent & Medway, the following people are being offered the third vaccination as a priority:
all care home residents
people who are clinically extremely vulnerable (including family they live with)
anybody aged 70 or over
front line health and social care workers
People aged 50 and over will be invited when this first group have been vaccinated. It is expected that this will be around November time.
This third vaccine won't necessarily be the same brand as the first two injections.
What do I need to do?
If you are eligible for the booster vaccination and you are in this first priority group, then you don't need to do anything right now. The NHS will contact you either by letter, text or phone. All you need to do is wait to be contacted.
Vaccinations for children over 12 years old
Young people aged 12 and above are now being offered the Covid vaccine. The majority of vaccinations are being administered through schools and parents will need to consent for their child to be vaccinated.
Young people aged 16 and over do not need their parents consent to get a vaccine. If you are aged 16 or 17 you can visit any of the walk in vaccination clinics.
What do I need to do?
If you are a parent of a child aged 12 - 15, you don't need to do anything right now. Your child's school will be in touch to talk about the vaccination and seek your consent. 
If you are aged 16 or over, you don't need your parents consent and you can get vaccinated at any of the walk in clinics across Kent.
You can find a list of the walk in clinics here.