Helping people to get registered with a GP
Many people come to us because they are struggling to register with a GP near to them. This month we've been able to help two families to get registered.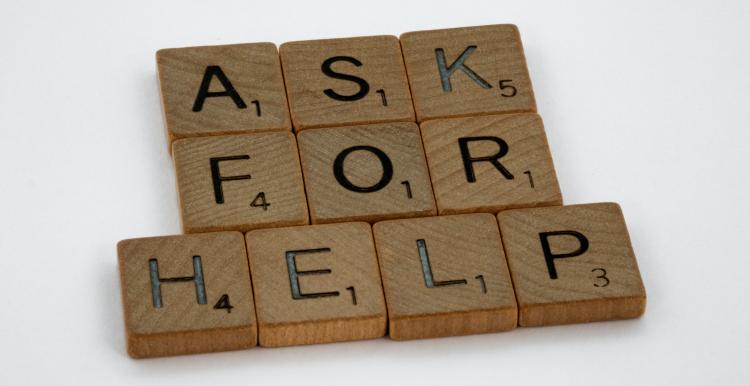 One family had recently arrived in the UK. They came to us because all the GP surgeries they had spoken to told them that they were full.
Similarly, another family got in touch because they had been told by their local GP practice that they would need to write to the Clinical Commissioning Group in order to register. 
Both families are now registered with a GP
We intervened in both cases and they can all now get the care they need from their GP.
We don't have a magic wand, but we can help you to understand what you are entitled to and what you need to do in order to get registered with a GP.
If you need more information on how to get a GP, drop us a line at info@healthwatchkent.co.uk