We're helping people every day
Every month, we give support, information and signposting to nearly 2,000 people. Every day, we help individual people. This month we helped someone who needed a dental check up before they could start medical treatment.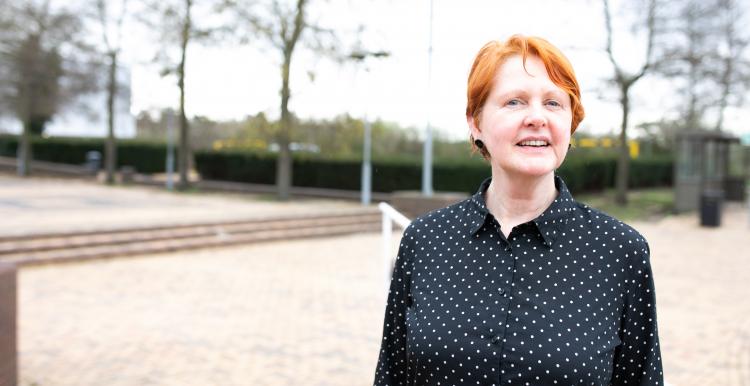 This lady contacted us because she didn't know what to do. She had been unable to get a dentist appointment, despite needing one urgently. Without a dental check up, she would be unable to start treatment for her medical condition.
Thanks to us, she had the dental check up and her treatment has begun
We secured her a referral to the community dental service and helped her to complete the necessary forms.
She got an immediate appointment. Because of that, her treatment has been able to get started with no delay.
We get more calls about dentist appointments than any other topic. We don't always have a magic wand, but we can help you to understand what you are entitled to and what you need to do to find an NHS dentist.
Check out our top tips below and let us know if we can help.