NHS announces plans to recruit more GPs in Medway, Swale and Thanet
A £500,000 package has been authorised by health leaders to combat the GP shortage in the most disadvantaged areas of Kent including Medway.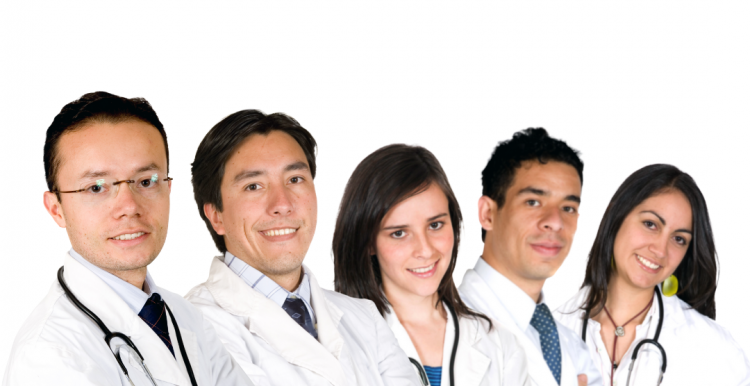 250,000 will be spent over each of the next two year after the green light was given by the Clinical Commissioning Group on March 17th. While the bulk of the money will go to the new doctors, practices will also receive a sum.
Medway, Swale and Thanet are some of the "most challenged" areas with regard to patient to GP ratio. The national average in September 2021 was one GP for every 2,200 patients. Some parts of Kent have just one GP for every 7,000 patients.
A Kent GP who also serves on the Clinical Commissioning Group's governing body revealed that the initiative would support employing 20 doctors. The Clinical Commissioning Group has been trying to arrange financial packages in addition to working with councils to see how they can support new GPs with childcare and school places.
Are you struggling to get a GP appointment? How is the waiting affecting you and your quality of life? We want to hear about it here.