New initiative to support women with mental health issues during pregnancy and after birth.
Up to 20% of women develop mental health problems during pregnancy or in the first year after giving birth. Many more experience mild mood changes. Partners may also experience poor mental health.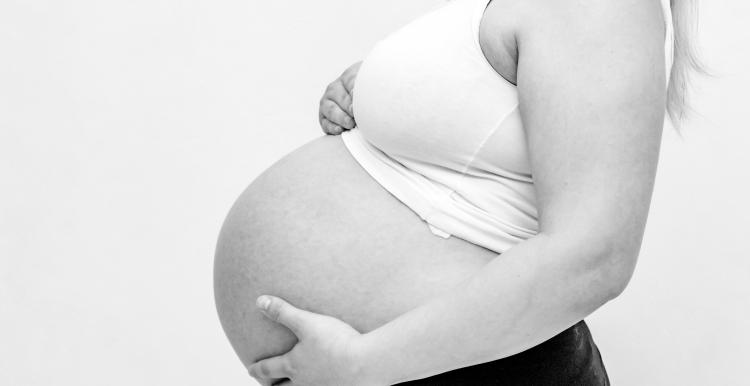 In Kent, a new scheme is training professionals to identify and support people who may be struggling. The training has been created with help from people with lived experience of perinatal mental health and is focused on helping healthcare professionals to recognise the signs and support families better.
If you are a healthcare professional who would benefit click here to find out more.
If you feel like you need help, talk to your GP, midwife or health visitor