What have we changed in A&E?
Our volunteers spoke to 138 patients during visits to every Accident & Emergency department in Kent. We made a number of recommendations based on their feedback.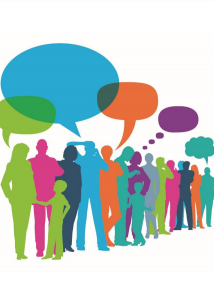 Summary
In 2018, we worked with the hospitals to understand what improvements had been made as a result. The report below details the impact that we have made. Key highlights include;
20 additional nurses in East Kent

improved disabled access for patients
clearer information about waiting times
improved privacy for patients
more information about alternative places for patients to go such as Minor Injuries and Out of Hours Doctors
You can read our impact report plus the reports from our original visits.