Focus on Neurological Services
In July 2018 we spoke to people with neurological conditions with their carers and staff working in neurological services.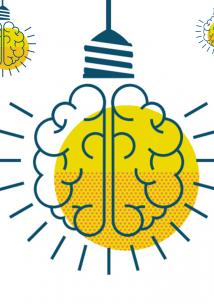 Summary
Since then, some of the people from that meeting got together again in November to discuss 'what has happened since?'. 
We heard new issues and old about access to information, Wheelchair services, and the postcode lottery of services across Kent. To see what we heard, check out our latest focus report.