What's it like being a carer and how much support are you getting? We wanted to make sure people knew what it was like to be a carer in Kent.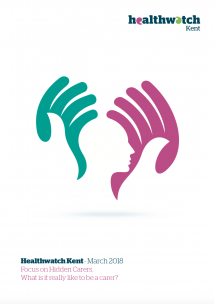 Summary
Carer services across Kent are currently being reviewed. We wanted to ensure people knew what it is really like to be a Carer in Kent so we based ourselves in supermarkets to talk to people who are carers.
We spoke to 158 Carers and the majority of them were receiving no support at all.  We heard from many desperate and exhausted people.  You can read everything we heard in our report below. 
If you are a carer do get in touch. We want to hear the good stories too.