Improvements to hospital discharge in North Kent
Thanks to you, we have been able to improve people's experience of being discharged from hospital in North Kent.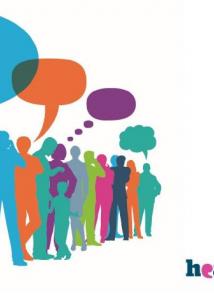 Summary
We've been working in North Kent for the past two years to improve the experience of people being discharged from Darent Valley Hospital.
145 people, including professionals, shared their experiences of the discharge process and we're delighted to announce a series of changes as a result.
Key findings
More patients are being discharged quicker from hospital with the support they need 
Help is now available for people who need help making space at home for equipment 
Organisations involved in your discharge are working closer together
Care homes and the hospital now have a better relationship
Information is available to help patients know what to expect during their stay in hospital and subsequent discharge.
The needs of Carers are now more widely recognised
You can read all about the changes in our Impact report below.  
If you have been discharged from hospital recently, tell us your story and we can help make more improvements.