Have you, or your family, been in the Armed Forces?
If the answer is yes, then there is a new service for you. The Armed Forces Network for Sussex, Kent & Medway have created a new single place for you to contact if you, or your family, need advice, guidance or support.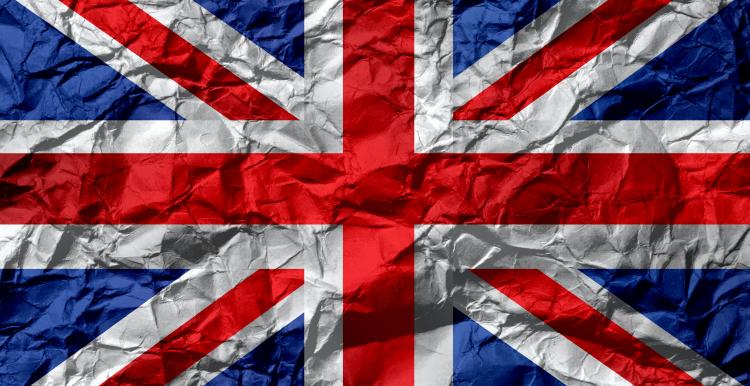 It's available from 9-5 Monday to Friday by calling 01273 403693, or emailing afn.admin@nhs.net
The service can offer information and advice about how to use the NHS. For example, they have a list of GP practices which are particularly veteran friendly and information about mental health.
This new service is part of the fresh legislation triggered by the Armed Forces Act 2021 which comes into force this month. The Act ensures that the NHS must meet the needs of both serving members and veterans, and their families and carers.
The Act expands on the existing Armed Forces Covenant. Among many things the Covenant pledges that servicemen and women are not disadvantaged as a result of their service. This includes accessing medical care not only for the them, but their families too.
In addition, the Defence Relationship Management and Step into Health Care programmes are both helping members of the wider Armed Forces Community seek employment within the NHS.
Op Courage has also been set up to provide mental health care for members of the Armed forces community who are not currently serving.
The Covenant was resigned in 2021 by Lieutenant Colonel Tim Petransky. The clinical lead for enquiries is Dr Jeremy Carter. You can find more information here.
Tell us your story
Have you been in the Armed Forces? Are you getting the care and support that you need?
We want to hear the positive stories too.