Our volunteers have their say about KCC's budget consultation
Our volunteers, alongside members of the Older People's Forums and Mental Health Action Groups, came together to have their say about Kent County Council's budget.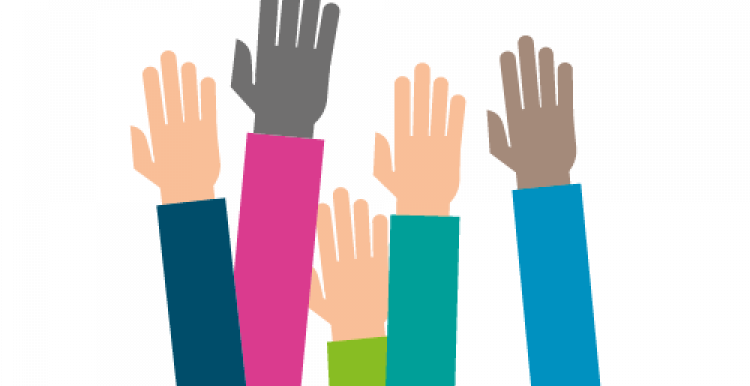 They talked about the challenges the Council faces, the decisions that need to be made and where the money should be spent.
These discussions are part of regular ongoing conversations between Healthwatch, the Forums and Kent County Council about Local Authority services and how they could be improved.