Help Kent County Council to decide what to spend its money on
Every year, the Council needs to make tough decisions about how it spends its money. They need your help.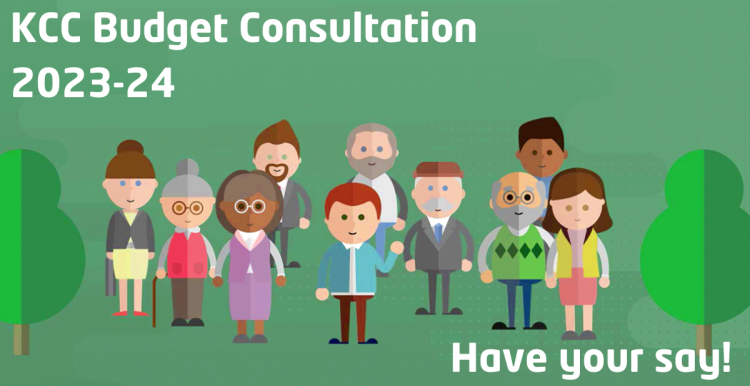 The Council is considering raising our Council Tax by 3%.
Although they have a budget of £1.8 billion for the year ahead, it's not enough to fund everything.
The Council want to hear your thoughts about its proposals and help them decide how to spend their funds.