We've heard from lots of people about wheelchair services in Kent. Do you have a story to share with us?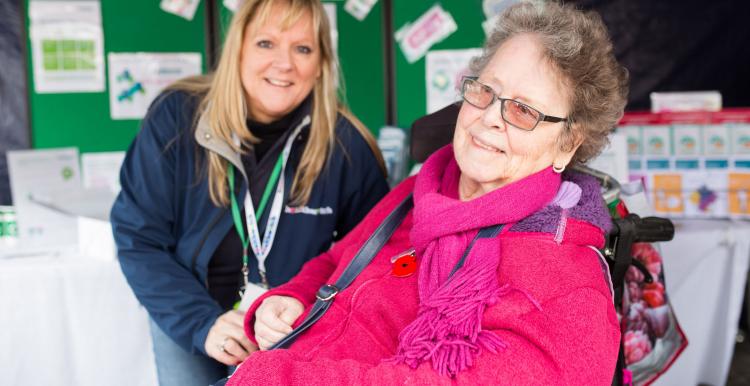 We would like to use your experience to help improve wheelchair services. Call us anytime for free on 0808 801 0102.
Millbrook Healthcare are also holding their own events to hear directly from you about the service.
The aim of the group is to put your views, needs, aspirations, experience and expert knowledge at the heart of what they do. With your involvement, Millbrook Healthcare aims to increase opportunities in how they develop, change and influence the wheelchair service.
The available event dates are:
Wednesday, April 10th in Rochester
1-4pm The Holiday Inn, Maidstone Road, Rochester, ME5 9SF
Wednesday, April 17th in Canterbury
1-4pm The Darwin Conference Suite, University of Kent, Canterbury, CT2 7NZ
Wednesday, 15th May in Whitstable
1-4pm The Riverside, Thanet Way, Whitstable CT5 3JQ
Want to get involved? 
If you'd like to find out more about these events, check out Millbrook Healthcare's events page or call them on 0330 124 4485.