We're going to Rise. Are you?
We'll be celebrating inclusion for everyone at the Rise Expo on June 22nd. Come and join us!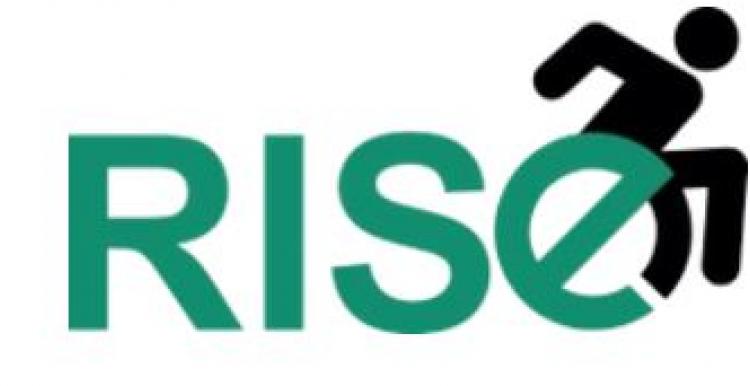 Hundreds of people will be at the Kent Showground in Detling on Wednesday June 22nd to celebrate the return of the RiseExpo.
We'll be there to listen to your stories about the care and support that you receive from local NHS and social care services.
We want to hear your stories
Come and talk to us. We're ready to listen. We can use your experience to make changes to services which will help you and people like you.
If you can't make RiseExpo, you can still share your story here