Help the NHS improve services for children and young people
We recently spoke to nearly 300 people in Kent about children and young people's services. Now the NHS is seeking people to get involved and help shape health and social care services for young people across Kent.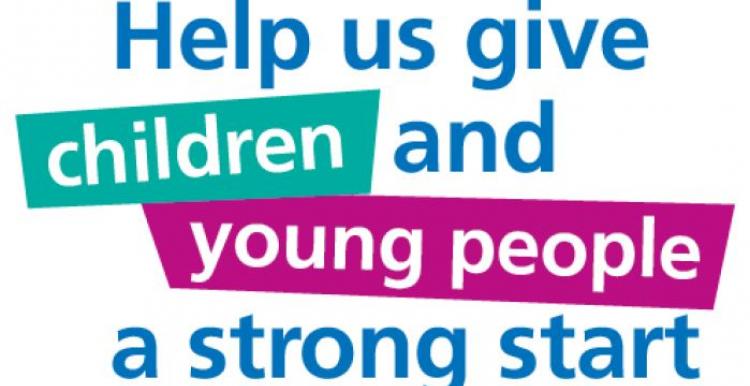 The survey, which is open to children and young people from birth to 25 and their parents and carers, will help the NHS and local councils decide the priorities for future improvements to children's services.
The survey takes around 10 minutes to fill in and will close on Friday, 23 August.
There is a version for parents, carers and young people here, and another for children here.