Who is hearing your thoughts on Care homes?
Kent and Medway Quality Surveillance Group came together last week asking the question, where do you share your experiences about care homes?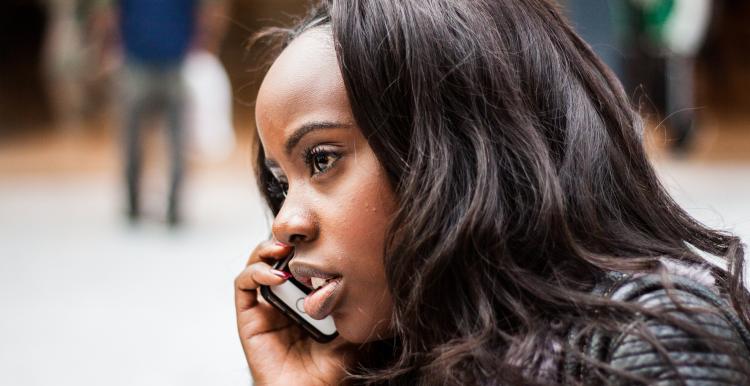 Last week we attended the Kent and Medway Quality Surveillance Group, where key organisations come together to share intelligence about health and social care. 
As well as sharing what you have been telling us recently about care homes we were also able to feed in the themes from our work last year when we visited 24 care homes around Kent. 
One of the main focuses of the group discussion was about how, and where, residents and families share their experiences of the care home that they, or their loved one, are living in.
Did you share yours experience directly with the care home? Maybe you went to the Care Quality Commission? Did you go to your GP? Or did you use Google reviews or social media?
If you would like to tell us where you have shared your experiences of care homes, get in touch with us today on info@healthwatchkent.co.uk. 
Don't forget you can tell us your story about care homes by contacting us anytime.
Care homes in Kent 
Across the country, Independent Age has been working with Healthwatch to explore what people are looking for when choosing a care home. Check our findings from all our visits.