Healthwatch Kent comments on the National Review of Maternity Services in East Kent
Today a national enquiry has been launched into maternity services in East Kent. We have already been in touch with East Kent Hospitals to discuss the review and will be fully involved in the process going forward.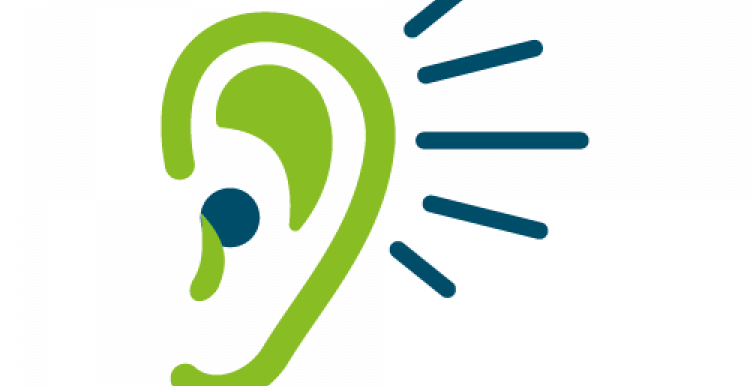 In the meantime, we would encourage everyone to share their story of maternity services with us.  We are independent of health and social care services and can support you to share your story.
If anyone reading the news today wants to share their own experience of maternity services in Kent with us, then do get in touch. We can support you to share your story. Any feedback you can provide, will be used to help improve the service for other people in the future.
Contact Healthwatch Kent at any time for free to share your experiences of any health or social care service on 0808 801 0102 or email info@healthwatchkent.co.uk