New Emergency Dental Care now available
New Urgent Dental Care Centres are being opened to provide emergency dental treatment during the Coronavirus pandemic.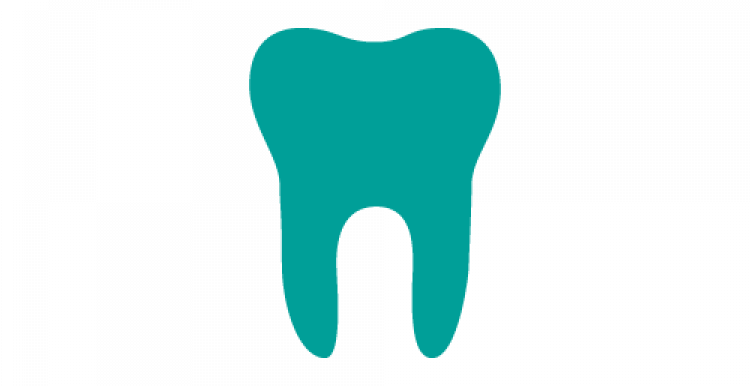 Currently all non emergency dental treatment is on hold. However urgent treatment will now be available through new Urgent Dental Care Centres for people who need immediate or urgent dental care.
Centres will be located in the following places:
Chatham
Ashford
Maidstone
Ramsgate
Canterbury
Larkfield
Rochester
To access the Centres, you will need to ring your dentist first who can assess you over the phone. They will then refer you to the Urgent Dental Care Centre if your case is felt to be urgent. For urgent situations when your Dentist is closed, call NHS 111.
Don't forget to share your experience of the Dental Care Centres with us.  We want to hear all about it so we can share your feedback with decision makers as part of the emergency planning conversations.