New phone app to support carers in Kent
If you look after someone then the NHS has launched a new phone app to support you called, Help to Care.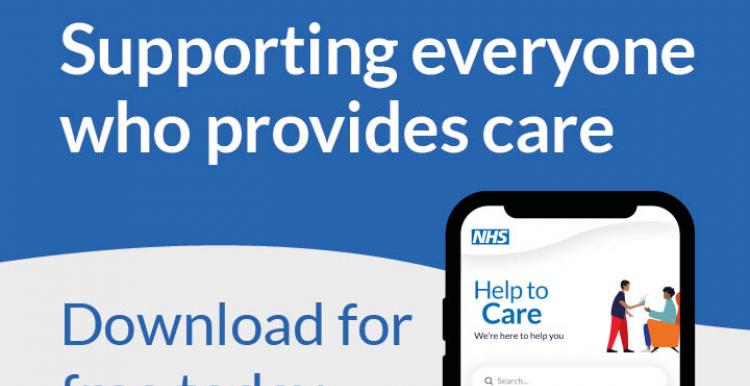 The app is free and will help you to spot the signs of a problem and find the right information and advice if you're worried about someone's health and wellbeing.
The app will offer training videos for different conditions and links to services who can support you.
Over 1,000 people have already downloaded the app and early feedback sounds positive with Carers reporting they feel more confident and reassured.
Healthwatch Kent has been working with Kent County Council on the Kent Peoples' Panel. The Panel, which is made up from members of the public, discussed the Help to Care app several months ago and provided their thoughts on the App to inform its development. The Panel shared their thoughts about the name for the App so we're pleased to see their feedback has been used.