During Covid, we have heard about the challenges people had getting their prescriptions, particularly in the early days of lockdown. We have shared that feedback directly with the Local Pharmacy Committee and now we want to hear from pharmacists too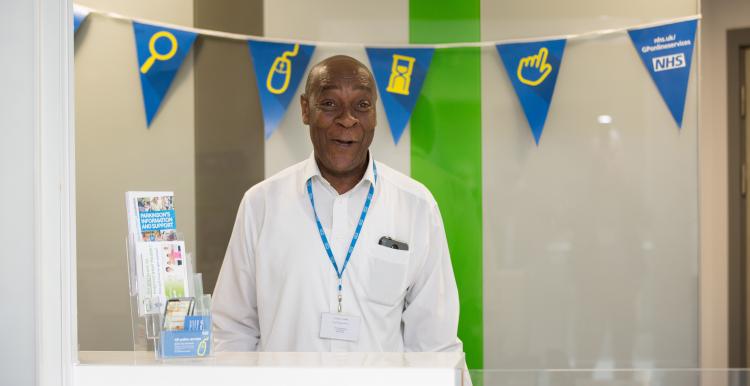 Are you a pharmacist? We want to hear from you....
During the pandemic, many health services have switched to online or phone appointments. Pharmacies have stayed open and seen a huge increase in the numbers of people visiting them for medication, information and advice. We want to understand what it's been like to be at the front line?  How have you coped? What have been the challenges? What has worked well? We want to hear it all.
Tell us your story
Get in touch and we can be your voice.  We'll anonymise your feedback and share the themes and trends with the Local Pharmacy Committee as well as decision makers in the NHS and social care. 
Your feedback could help them plan what to do during the months ahead.