There is help for you and the people around you.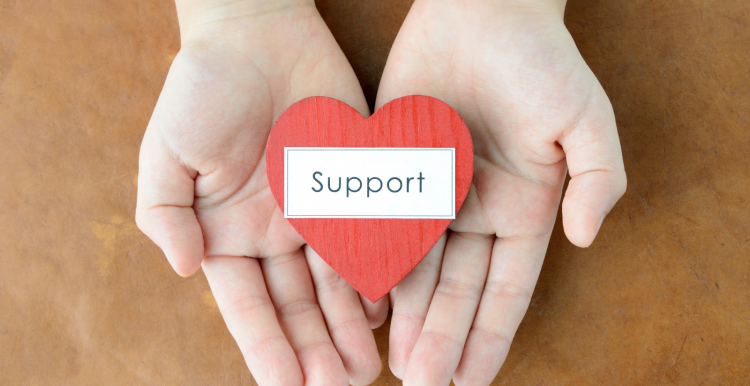 The NHS and Kent County Council have worked together to create a series of new information leaflets that shares some of the key places that you can get support for your mental health.
There are two versions available:
Children and Young People mental health services
Adult mental health services 
We've attached copies of the leaflets below so you can find the information even if you don't have a real copy of the leaflet.
Looking after YOU
It's important that you take time to look after yourself during these uncertain times. There is no rule book that tells you how you should feel or what you should be doing.
We've teamed up with Kent County Council, and a whole range of organisations, to help pull together some information and suggestions about what you can do and what support is available to help us all get through this.
We hope you will find something useful in here 
Talk to us
Tell us how you are feeling. Tell us about your worries.
We're not a counselling service, but we can make sure decision makers understand what it's like for you right now. It's important that they hear how lockdown is affecting you, and your family, so that they can plan services accordingly.
Get in touch with us anytime on 0808 801 0102 or email info@healthwatchkent.co.uk 
If you'd rather not chat to a real person, then you can always complete our online form here 
Click on the leaflets below to get the information