Calling everyone living in ME15
Everyone living within the postcode ME15 will soon be offered a Covid test at home after the South African variant of Coronavirus may have been found in the area.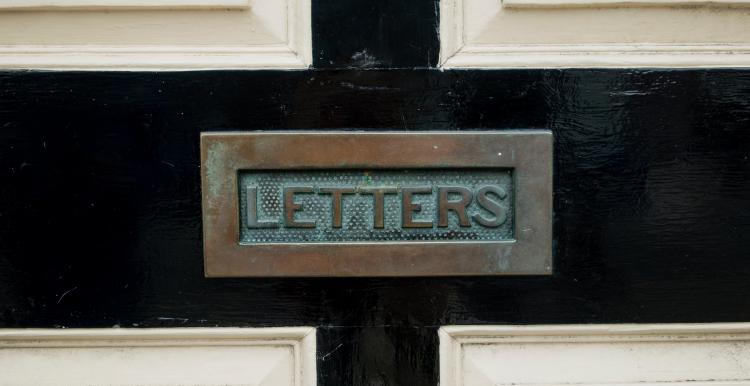 Door to door testing will begin in the ME15 area from today (Feb 2nd).
Staff from Kent Police, Maidstone Council and Kent Fire & Rescue will be knocking on doors and offering everyone over the age of 16 a test on their doorstep.
Even if you've just had a test, or have a test booked, it is important that you go ahead with this test too.
It's quick and easy to do, and could help to reduce the spread of the new South African variant. 
We've been sharing your feedback of Covid testing with decision makers
Thanks to everyone who has been sharing their experience of being tested for Covid so far. We've been sharing your feedback with the people who are organising testing. Thanks to your stories, there is now extra support for people who may need help to read or understand the testing instructions.
Share your story too and make a difference.
Have you had a Covid test recently? What was your experience?
We want to hear what worked well and what could be improved. 
Your experience could help make a difference for other people.
Share your story here
Thank you