Your Vaccine questions answered
So many of you have been in touch to share your experience of being vaccinated, or to ask questions about the vaccine programme. We asked the Head of the Vaccine Programme all your questions, and more.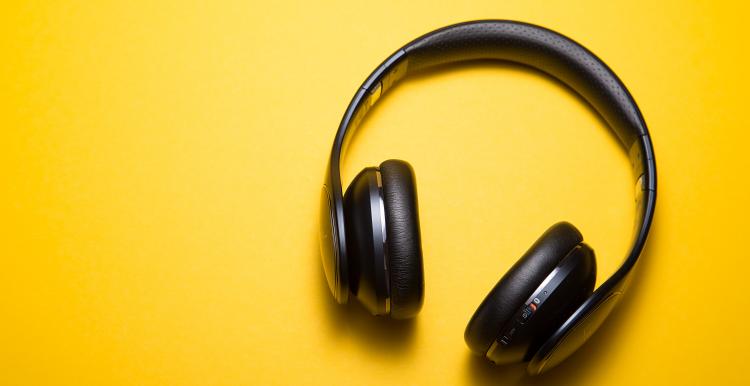 We're all part of the biggest vaccination programme in our lifetime. So many of you have been in touch with your questions and concerns.
We've got the answers directly from Gail Locock who is leading the Vaccine Programme in Kent & Medway.
If you haven't got time to listen, here are the headlines:
Kent & Medway are on track to vaccinate the top four priority groups by Feb 15th as set out by the Government
New vaccine sites are being added all the time (2 more mass vaccination centres will open by the end of Feb)
You might be invited to attend a mass vaccination centre or to visit a smaller centre nearer to you. They are tying to offer as much choice as possible.
Don't turn up too early for your appointment as it may cause people to queue
People who are shielding will need to continue to shield after their vaccination
The vaccine is safe for women who are pregnant or breast feeding
People who are housebound will be vaccinated in their own homes
If you are one of the top four priority groups and you haven't heard by Feb 14th then get in touch with your GP
Thanks to everyone who shared their questions with us. Keep passing on your questions and we will continue to get as many of them answered as possible.