Have you booked your Covid vaccine yet?
Anyone aged 38 or over , is now entitled to get their Covid vaccination.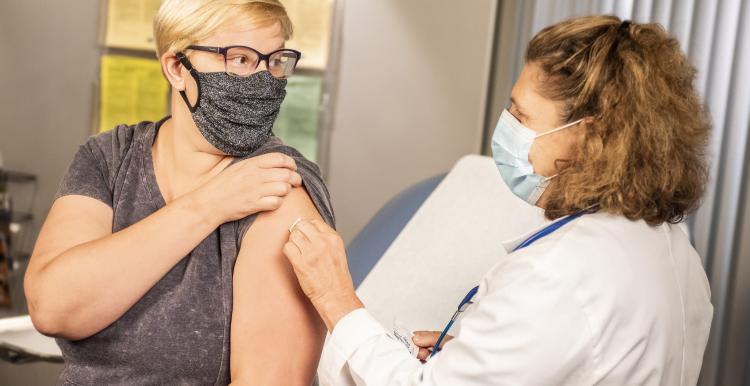 Is that you?
If you're 38 now, or your 38th birthday is before July 1st, then you can now book your Covid vaccination.
The vaccine is proven to be significantly reducing the risk of severe Covid symptoms and also the spread of the virus. Everyone is entitled, so please do book your appointment.
Who can get a vaccine right now?
The rules are changing sometimes daily so do check the latest guidelines. At the time of writing, the following people are entitled to a Covid vaccine:
you're aged 38 or over
you'll turn 38 before 1 July 2021
you're at high risk from COVID-19 (clinically extremely vulnerable)
you have a condition that puts you at higher risk (clinically vulnerable)
you have a learning disability
you're a frontline health or social care worker
you get a Carer's Allowance, get support following an assessment by your local authority or your GP record shows you're a carer
If you're an eligible unpaid carer but you cannot book an appointment, speak to your GP surgery.
Have you had your vaccine? 
Would you share your story with us? We really want to hear from you.
How did you get your appointment? How did you feel when you got the news? Was the clinic well organised? Did you feel safe?
All these questions, and more, are so important. Your feedback can help organisations to ensure the vaccine programme works for us all.