Have you heard about improvements to hospital discharge in West Kent?
In 2018 we spoke to 89 people about their experience of being discharged from both Maidstone Hospital and Tunbridge Wells Hospital.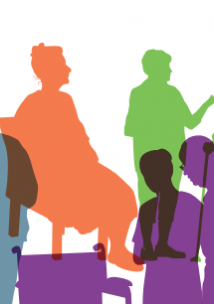 Summary
We heard about people waiting a long time for medication and confusion about when they would actually be discharged. We also heard from people who were stuck in hospital waiting for care to be arranged at home or in a care home.
As a result, Maidstone & Tunbridge Wells Trust have been working on our recommendations and have innovatively been running a pilot 'man in a van' scheme to drop medicines off at people's houses so they don't need to wait so long at the hospital. Read about all the progress in our report below.