Listen to Siobhain's story
Prior to lockdown, Siobhain had a busy schedule working as an exam invigilator as well as volunteering at Healthwatch Kent where she recently visited care homes and The Heart of Kent Hospice where she would talk to patients.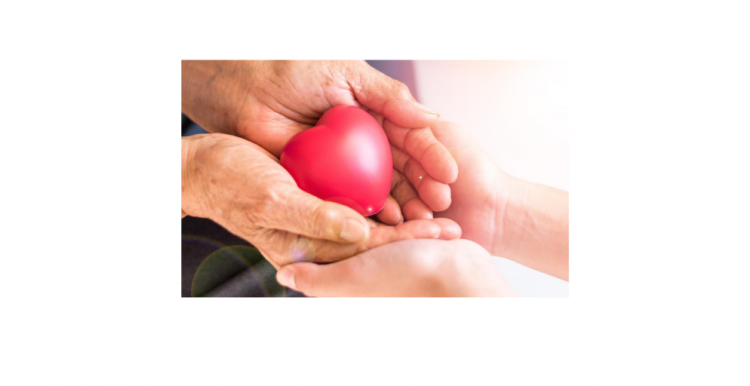 Siobhain has a strong NHS background in nursing and likes to be kept busy. She feels that people who are sick and being cared for at home are not recognised enough and is passionate about the subject.
I started volunteering because I really care about people being looked after to a good standard at home.
To keep herself occupied, Siobhain has been exploring her local area during long walks, refurbishing furniture, practicing mindfulness and cooking. As well as this, she is participating in a sponsored walk for the Heart of Kent Hospice to help raise funding. Lockdown has been a time for Siobhain to reflect.
It's not all about rushing around, it's about appreciating what you've got. Taking life slower and being more mindful.
Siobhain's tip for looking after your wellbeing in lockdown is: 
Don't suffer in silence. Speak up if you have a problem. Accept the help, it is not a sign of weakness. Reach out to neighbours or people who could need help and let people know you are there.
When asked what advice she would give to people considering volunteering, Siobhain responded:
Anyone thinking of volunteering, do it! It will change your life and your perception. I wish more young people would volunteer
We ended our chat by talking about the positive things that have come out of lockdown:
(The pandemic) took us unawares and I hope we are learning from that. Notice how the climate has changed and how the emissions have gone down. People are gaining more time by not having to commute. It has proved that people are kind and I think there will be more volunteers when this is over. Everyone deserves a medal