Healthwatch Kent comments on the Care Quality Commissions report on East Kent Hospitals
The Care Quality Commission have published the results of their inspections to Accident & Emergency departments at William Harvey Hospital in Ashford and QEQM Hospital in Margate. Both departments have been rated as 'Requires Improvement'.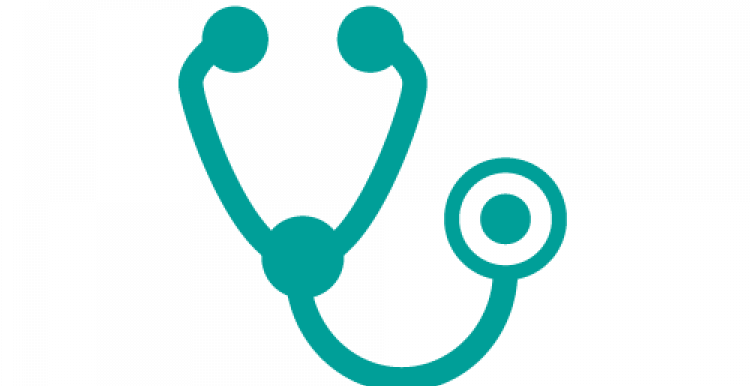 Healthwatch Kent's Robbie Goatham is encouraging people to come forward and tell their story about using A&E services in East Kent.
Your feedback is really powerful. You might not think you have a story to tell, but every piece of feedback, no matter how small, could be used to help improve A&E for someone else in the future. Get in touch and tell us what happened when you went to A&E recently. We want to hear about the good stories too, as well as what could be improved.
It's important that we hear your story. Our Helpline is ready to take your calls on our freephone 0808 801 0102 or email us on info@healthwatchkent.co.uk