What will you want your care home to look like?
It's a fact of life that we will all get older, and some of us may need to go into a residential or nursing home. Whilst we might try not to think about it too much, people who work in care homes need to plan for our future.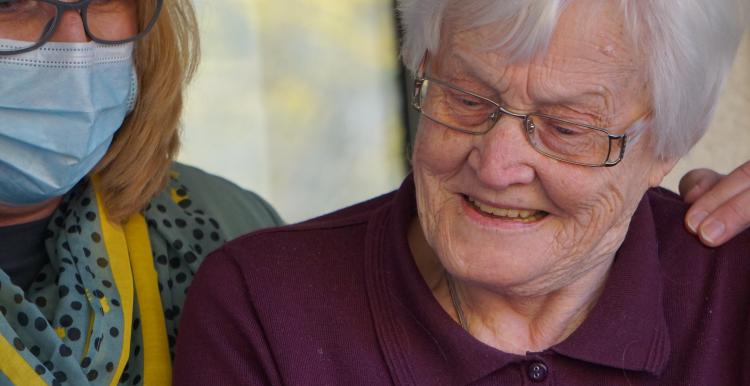 So, what would make you choose a care home?  Would you consider other options before a care home, such as support at home?  Has Covid changed your thoughts about care homes at all?
Maybe you are looking after someone at home right now and you know you might have to think about alternative options for them.  What will influence your decision?
All your feedback will help Kent County Council to understand what is important to you and help them to plan for your future, as well as those that you care for.
To get going, click here