Did you know that we now have an enhanced NHS 111 service in Kent?
When people in Kent, Medway & Sussex call NHS 111 they will now find more experienced clinicians on hand to answer their queries than ever before.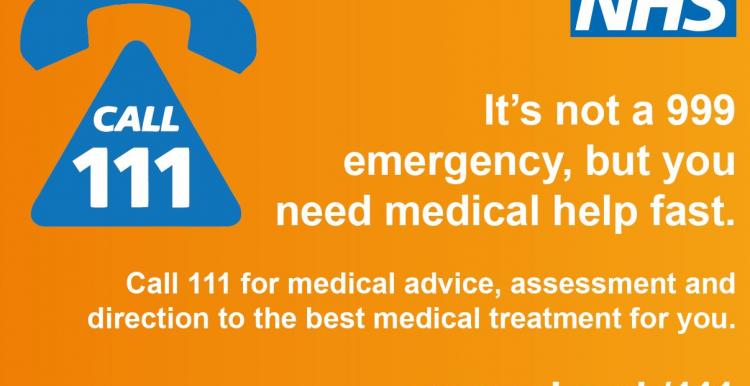 GPs, paramedics, nurses, mental health professionals, dental nurses and pharmacists are all part of the enhanced NHS 111 clinical assessment service which started from October 1st. 
What does it mean for me?
When you ring 111 (which is free from your mobile and landline and is available 24 hours a day) you will speak to either a qualified call handler, or a healthcare professional. They can help you by doing several things:
assess your symptoms over the phone
issue prescriptions
directly book you for an appointment should you need it
The original go-live date of 1 April 2020 was postponed due to heightened demand brought on by the Covid-19 pandemic.
At the peak of the pandemic, 111 health advisors were handling almost four times the usual daily call numbers. NHS111 continues to play an integral role during the pandemic, helping patients access essential NHS services and receive the care they need from the most appropriate place.
Our volunteers have been involved in developing the service
Talking about their involvement they said "We have been involved at all stages from helping to develop the specification, through to the evaluation of the bidders' responses, to the final procurement and the launch on October 1st this year.
It has been a remarkably interesting and rewarding experience. As we became more deeply involved our comments became integral to the whole process which raised our confidence even more in offering the "patient voice"."
Have you called NHS 111 since October 1st? What's your experience?
We want to hear your story.  What was your experience of calling NHS 111?
What was it like? Tell us your story HERE.