Blood tests back at Darent Valley Hospital thanks to your stories
We've been hearing stories from people in North Kent about huge queues and long waits to get their blood tests done at Gravesham Community Hospital.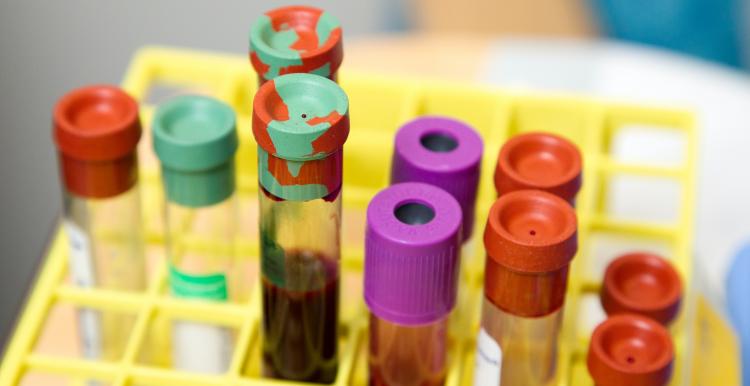 People told us they were waiting for hours in the queue with no seating or shelter from the weather.
Thanks to your feedback, which we shared directly with decision makers, blood test services will return to Darent Valley Hospital from November 9th. 
Blood tests stopped at Darent Valley to allow the hospital to focus on Coronavirus patients.
The service will be appointment only and you will need to have been referred by a Doctor.
To book your blood test appointment call 01322 428 846. The booking line will be open from Monday- Friday, 8.30am until 5pm
Don't forget you will need to wear a face mask and bring your appointment letter with you.  Visiting remains restricted so we would recommend that you check before you travel.
Tell us your story
Don't forget to tell us how your blood test went? Could you get an appointment? Did  you have to queue for long? Did you feel well looked after?
Every detail could help us to improve the service for next time!
Tell us your story HERE