Over 1 million Covid vaccines
Over 1 million people in Kent and Medway have now received their Covid vaccination. Have you had yours? Tell us about it.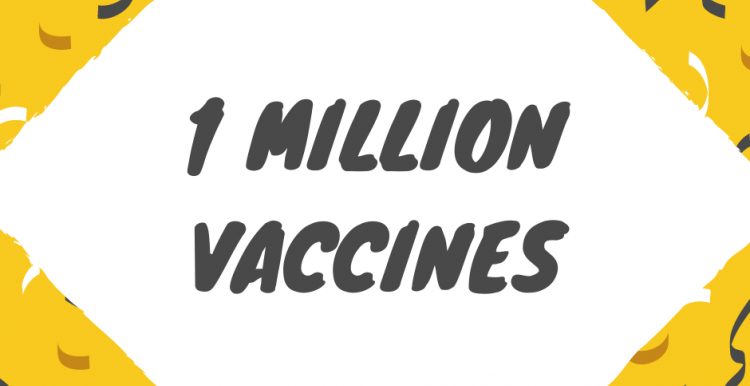 Nearly 900,000 Kent & Medway residents have now received their first dose of the Covid vaccine. Every day more and more people are getting their second dose too.
According to the NHS, 87% of people who are in the nine priority groups have received at least one dose. 
Cohorts 1-4 (over 70 years, health and care staff, care home residents): 92%
Cohort 5 (65-69 years): 90%
Cohort 6 (clinically vulnerable aged 16-64): 81%
Cohort 7 (60-64 years): 86%
Cohort 8 (55-59 years): 84%
Cohort 9 (50-54 years): 80%
Have you had your vaccine? 
Would you share your story with us? We really want to hear from you.
How did you get your appointment? How did you feel when you got the news? Was the clinic well organised? Did you feel safe?
All these questions, and more, are so important. Your feedback can help organisations to ensure the vaccine programme works for us all.