42 year olds and over can now get their vaccine
The Covid vaccine programme has today been extended and anyone over the age of 42 can now book their vaccine.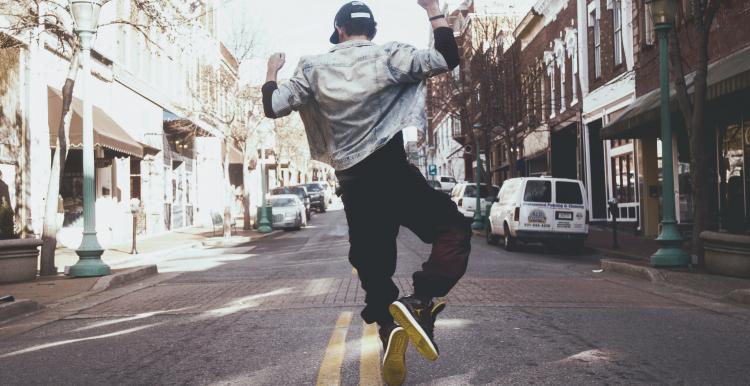 The Covid vaccine is now being offered to:
people aged 42 and over
people who will turn 42 before 1 July 2021
people at high risk from COVID-19 (clinically extremely vulnerable)
people who live or work in care homes
health and social care workers
people with a condition that puts them at higher risk (clinically vulnerable)
people with a learning disability
people who are a main carer for someone at high risk from COVID-19
To book your vaccine visit the NHS here
If you've had a positive COVID-19 test, you should wait 4 weeks from the date you had the test before you book an appointment.
When you try to book, the website will show you the nearest available slots. If there are none close to you, keep checking back as new slots are being released all the time.
Have you had your vaccine? Tell us your story
If you've already had your vaccine, tell us how it went? All the feedback you give us will be used to help improve the vaccine programme for other people.
Was the appointment easy to book? Was the vaccination centre well organised? Did you feel well looked after? Whatever your story, let us know.