Major milestone reached in fight against Covid
A major milestone has been reached in Kent and Medway's fight against Covid - 19 with the four millionth jab being administrated. This is a major achievement in the county's fight against Covid - 19.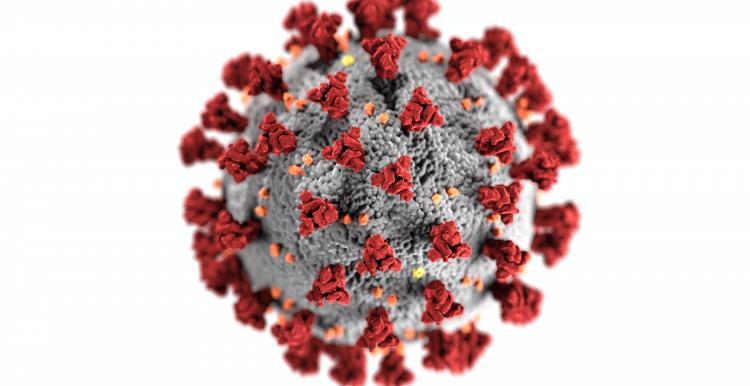 The vaccination programme is currently vaccinating people from 5 years old, with the majority of adults now vaccinated at least three times and people over 75 eligible for a fourth jab.
This news has praised by many people including by Dr Navin Kumta, clinical chair of NHS Kent and Medway Clinical Commissioning Group who said "Thank you to everyone who has had the vaccination and to those who continue to be vaccinated.
The Covid-19 vaccination programme, without doubt, has saved thousands of lives and there is still opportunity for people in Kent and Medway to have their vaccine. 
Covid hasn't gone away, so if you haven't yet come forward for your first, second or booster dose, you can still do so at a time and place that is convenient for you. 
The vaccine still offers the best protection against becoming seriously unwell, helping you to stay out of hospital and passing the virus on to others.''
There's still time to get vaccinated
Appointments can either be booked in advance, or some places are offering walk in sessions. 
Appointments are available for anyone over 5 years old regardless of how many jabs you have, or haven't had.
We need to hear your vaccine story
Tell us what it was like when you had your Covid vaccine. 
Did you have a good experience? What could have been better?
Tell us so we can help make improvements for everyone.