State of the Nation by the Care Quality Commission
Today the Care Quality Commission have published their State of the Nation report which is their annual assessment of health and social care services across the country.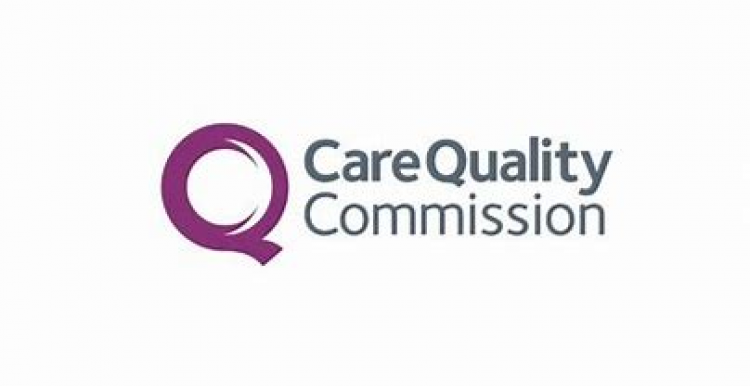 The report highlights the issues patients are experiencing every day trying to get social care support or an appointment with their GP. That means that people are inevitably going to A&E to get treatment because they can't get seen elsewhere. This in turn increases the pressure on Kent's A&Es which means people are waiting longer.
Only today we heard from someone who called our Helpline to share her story of going to A&E recently.
We had to wait for over 5 hours in A&E. It was so busy. The staff came out to announce that the hospital was full, A&E was full, the corridors were full and they were treating people inside ambulances.