Today marks a whole year since the Government announced the first lockdown. How has your life changed since then?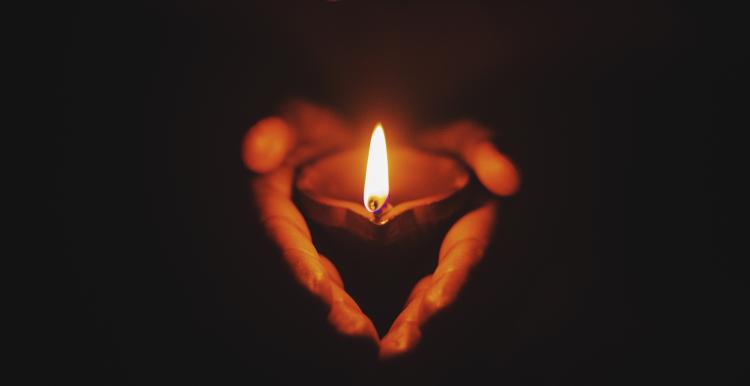 This time last year we were searching the aisles for loo roll and tins of food and spent our evenings glued to the news on TV.
Now one year on, life has changed for all of us. Some people haven't left the house for a year, many of us have lost loved ones and all of us have had to adjust our way of life.
Our children have missed their friends and months of learning. Many of us have been in hospital alone with no visitors, most of us have had a GP or Outpatients appointment over the phone, all of us have had to adjust to communicating through a face mask.
Your stories have helped others this year. Thank you.
Hundreds of people have been in touch this year to tell us how they are coping. Their stories have helped our NHS and social care services to understand the challenges you are facing and change their services to help you. 
We'd love to hear from you too.
How life has changed this year
We've all been on a journey this year as we have adjusted to living with Covid. Every month, we've published a report detailing the issues you are concerned about. Reading these reports back, you can see how things have evolved and our needs have changed as both us (and the services that support us) have adapted to the situation.
Take a trip down memory lane, and read the monthly reports from this past year.